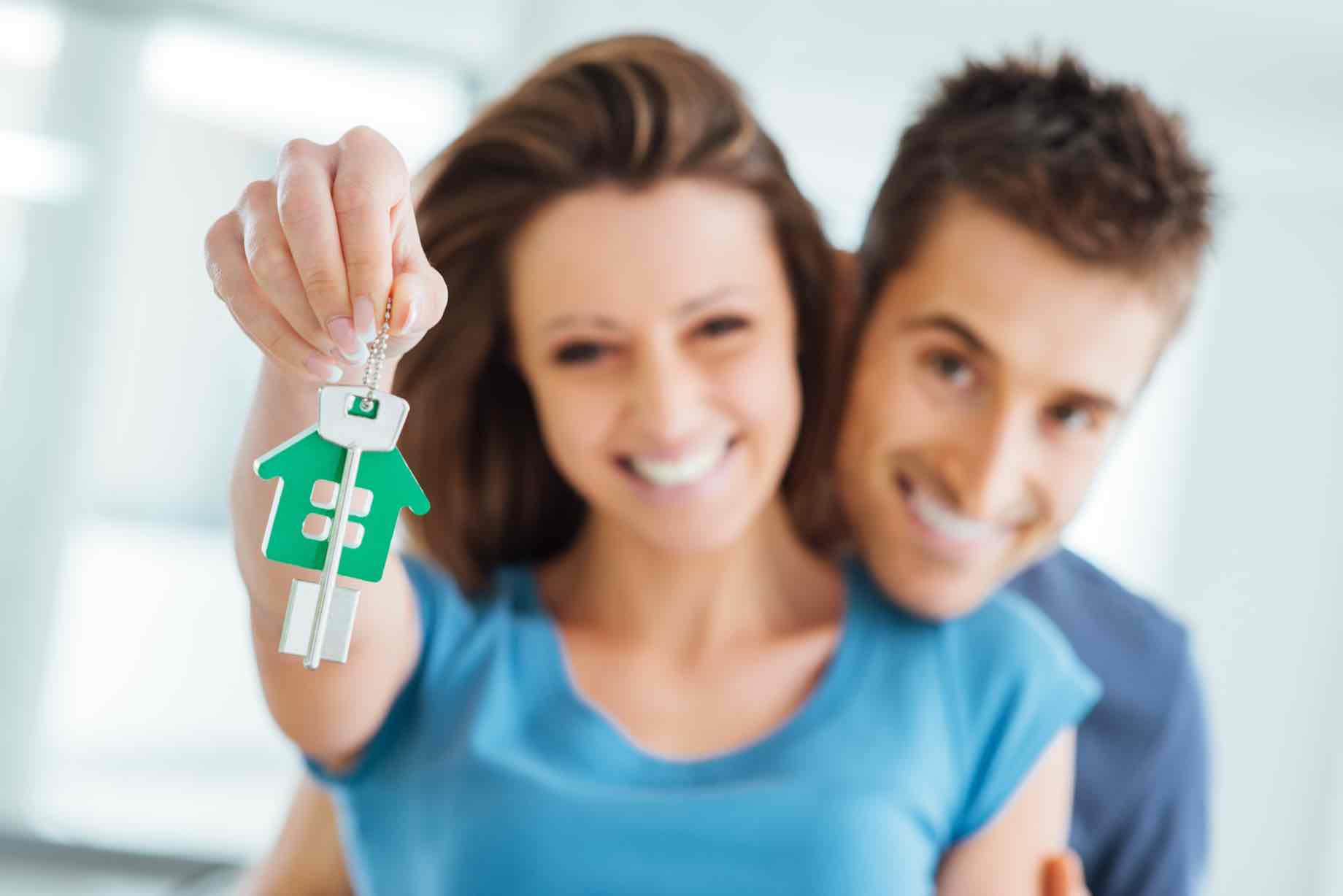 Over the years, when an election is called, we've noticed differing degrees of impact on the property market. Sometimes, when the election is held in peak real estate season, there doesn't seem to be much of an impact. However since the proposed changes to negative gearing were so hotly debated during the recent federal election, and the election was held outside of what are widely considered as the peak months for the real estate market, we noticed a more substantial than usual drop in property sales.
Interestingly, as soon as the election result was known, there was a sudden upturn in activity once again.
So what impact has the federal election had on the price of your property?
Given that the government was returned, the market didn't get to test out any direct impacts of the negative gearing changes that were proposed by the opposition. There were all sorts of theories and predictions in the media about what would have happened to the property market if the negative gearing changes were brought in. Of course, now that the election is over, we'll never know for sure what those impacts would really have been.
Irrespective of what would have happened, and if the scare-mongering was justified or not, it appears that the property market is picking up right where it left off before the uncertainty caused by the election.
We often see increases in property sales as we head into Spring, and also the period between the end of Summer and Easter. Although the peak seasons don't always follow a pattern, and the activity can be more dependent on the overall property market dynamics at the time.
However, based on the activity that we are seeing once again, if you are thinking of selling your property, it's worth doing an assessment, speaking to some agents, and considering it.
Here at Colville Johnstone we are specialists in managing conveyancing for the buying and selling of properties. If you're selling your property and/or purchasing a new property, make sure you get in touch with us. Call us at 3286 4077 or email us at mailbox@cjlawyers.com.au and we'll make sure that the process is handled as smoothly and professionally as possible.