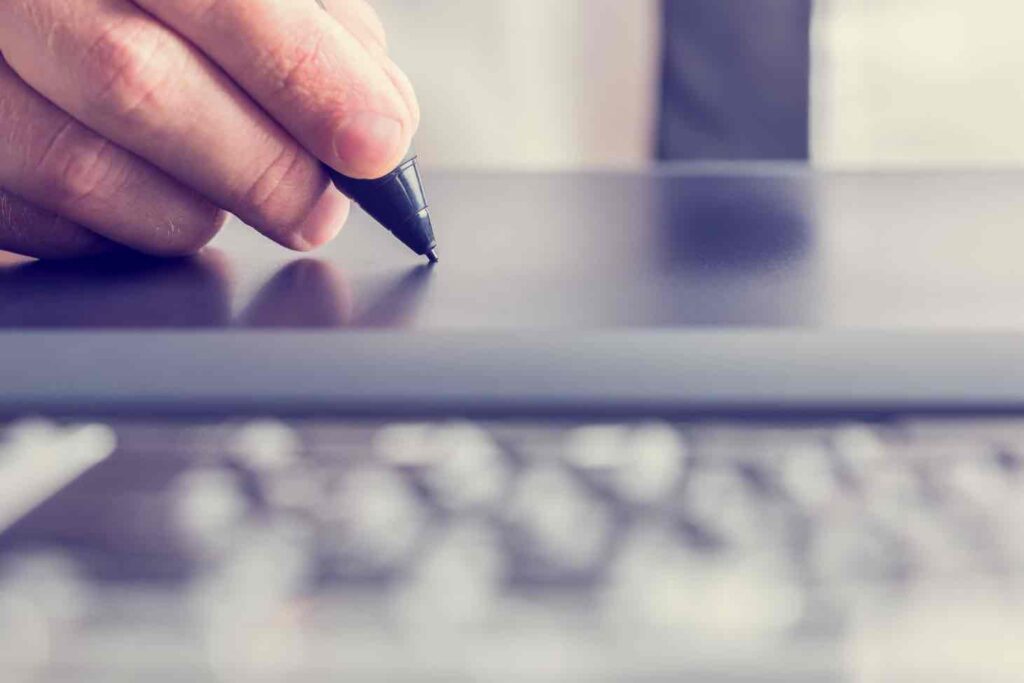 To help businesses continue operating efficiently during the COVID-19 restrictions, the federal government has made some changes relating to the use of technology to sign documents and hold annual general meetings.
What's changed?
Directors and company secretaries can now sign documents electronically. Counterparts of such documents can now also be exchanged electronically. There must be a reliable and appropriate method of identifying the person signing the document. Some examples of electronic signing could include pasting a copy of a signature into a document, signing a PDF on a tablet, smartphone or laptop using a stylus or finger or using cloud-based signature platforms like DocuSign.
The changes also mean a company's annual general meeting can be held online with notices of the meeting provided via email and the taking of votes (via a poll, not a show of hands) can all be done electronically.
How long will these changes last?
These changes to the 'Corporations Act 2001' came into effect on 6 May and will continue until 6 November 2020.
What does this mean for you and your company?
While these changes enable your company to maintain key governance and business functions during the COVID-19 restrictions, we advise you to seek legal advice to ensure you comply with the requirements of the government's changes to the Act. You can read the formal Corporations (Coronavirus Economic Response) Determination (No.1) 2020 here.
Need legal advice?
If you would like any further advice regarding this, or any other legal matter, please get in touch with us on 3286 4077 or mailbox@cjlawyers.com.au