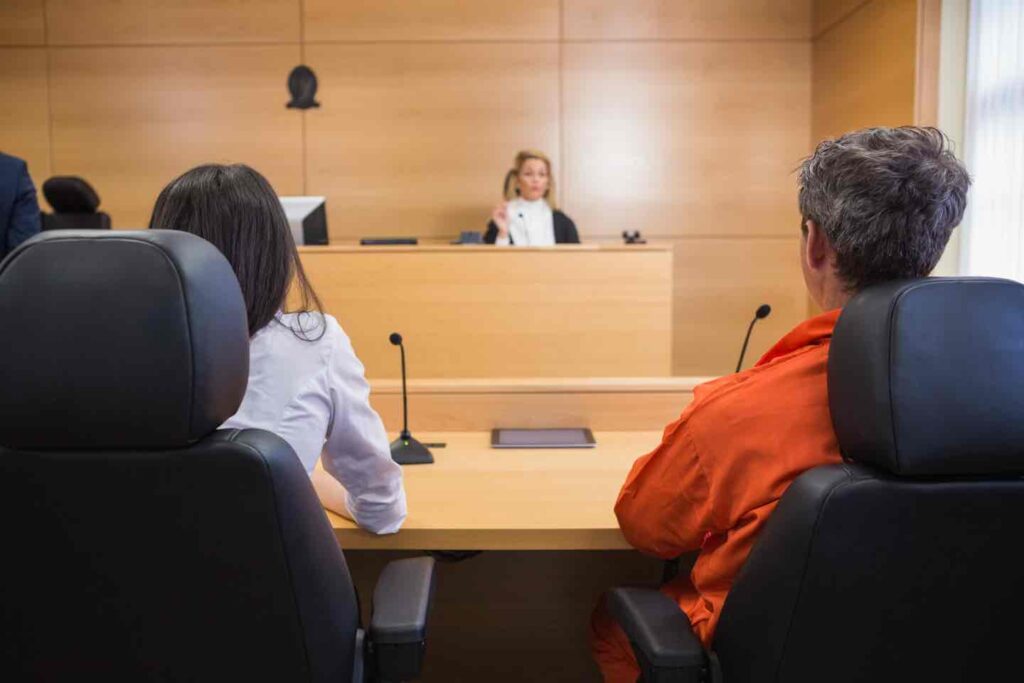 Fines for some crimes in Queensland are based on a system of penalty units. A penalty unit is the amount of money used to work out each fine. The amount of the penalty unit affects how much you will need to pay if you commit offences like speeding, parking illegally, driving without due care and attention, or littering.
What's the current penalty unit value?
Since 1 July 2019, the penalty unit value in Queensland has been $133.45.
How is a fine calculated?
A fine is calculated by multiplying the value of one penalty unit by the number of penalty units set for a particular crime. For example, the penalty for driving without due care or attention – a hooning offence – is a maximum of 40 penalty units or six months' imprisonment. So, the fine for this offence would be $5338.
How often does the penalty unit increase?
Under section 5A of the 'Penalties and Sentences Act 1992', an annual increase can be made to the value of the penalty unit.
Is the penalty unit rate changing this year?
No. Earlier this year, the then State Treasurer Jackie Trad confirmed that the penalty unit value would not be increasing this year. This means the penalty unit value in Queensland will remain $133.45 from 1 July 2020.
How can I find out more?
You can read more about sentencing fines and penalties for offences here.
Need legal advice?
If you would like legal advice about a driving offence or any other legal matter, please get in touch with us on 3286 4077 or mailbox@cjlawyers.com.au