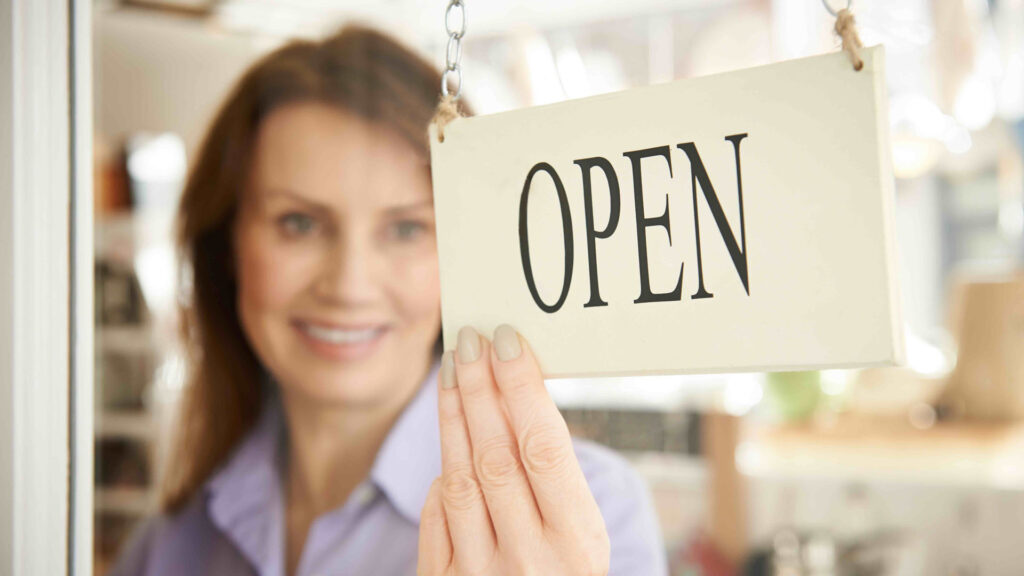 The federal government has just announced an extension of temporary relief for financially distressed businesses and their directors impacted by the Coronavirus crisis.
The extension provides for a temporary increase in the threshold at which creditors can issue a statutory demand on a company, as well as the time companies have to respond to statutory demands they receive.
The announcement also extends the temporary relief for company directors from any personal liability for trading while insolvent.
These insolvency and bankruptcy protections have been extended to 31 December 2020.
These measures are part of more than 80 temporary regulatory changes designed to provide greater flexibility for businesses and individuals to help them manage the impacts of the COVID crisis.
Key points
statutory demands against companies: $20,000 threshold and six months to respond
insolvent trading: company directors' personal liability has been paused
bankruptcy notices for individuals: the threshold is $20,000 and individuals have six months in which to respond.
Need legal advice?
If you or your business have been impacted by the COVID-19 crisis and need any legal support, contact us today on 3286 4077 or mailbox@cjlawyers.com.au