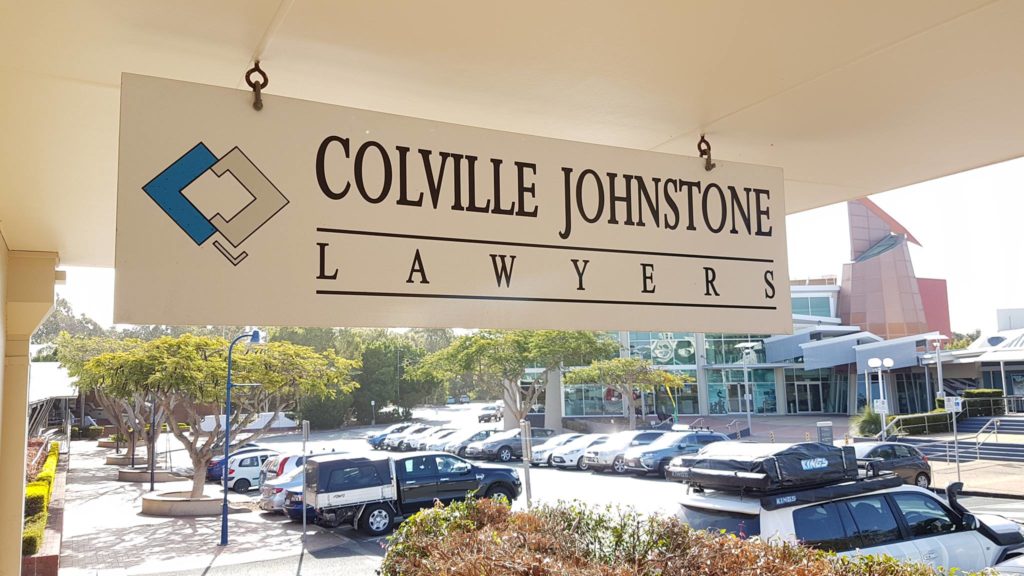 As you will all know, the new coronavirus COVID-19 is spreading and affecting many countries including Australia.
We are taking the threat of this virus seriously.
As such, we have implemented some changes to the way we carry out our work to protect our staff, clients and to minimise the risk of spreading the virus to the more vulnerable in our community.
By appointment only
Until further notice, we are limiting client/staff direct contact. That said, we have implemented a method in place to allow this to happen, should the urgent need arise.
Our office will open by appointment only, however our staff are available for telephone conferences.
Please contact us on 3286 4077 or mailbox@cjlawyers.com.au to make an appointment with a member of our team or to organise a telephone conference.
Documents
We have set up a "drop off" tray outside the internal front door of our office. Clients will be able to drop off documents that need to come to our staff's attention.
If you have a document that requires witnessing, please let us know by ringing us before you attend at our office. We have implemented a method to allow us to witness documents without coming into direct contact with our clients.
Keeping you informed
This is clearly a dynamic situation and we must make decisions based on the information we have to hand. We'll be reviewing our approach and policies regularly and will keep you informed. If you have any questions, please contact us on 3286 4077 or mailbox@cjlawyers.com.au
In the meantime, we'd like to extend our best wishes to our valued clients and hope that you remain safe and healthy at this difficult time.