Are you are buying or selling a property?
Our team of dedicated, experienced and friendly conveyancers will help you will at every step of the way, across all types of property transactions, regardless of the circumstances. Fill out the form on this page for a quote, or call us at: 07 3286 4077  
Price Guarantee: We guarantee fixed prices for conveyancing for your property. Unless your purchase or sale has complexities outside of a standard conveyance, no other fees will be incurred.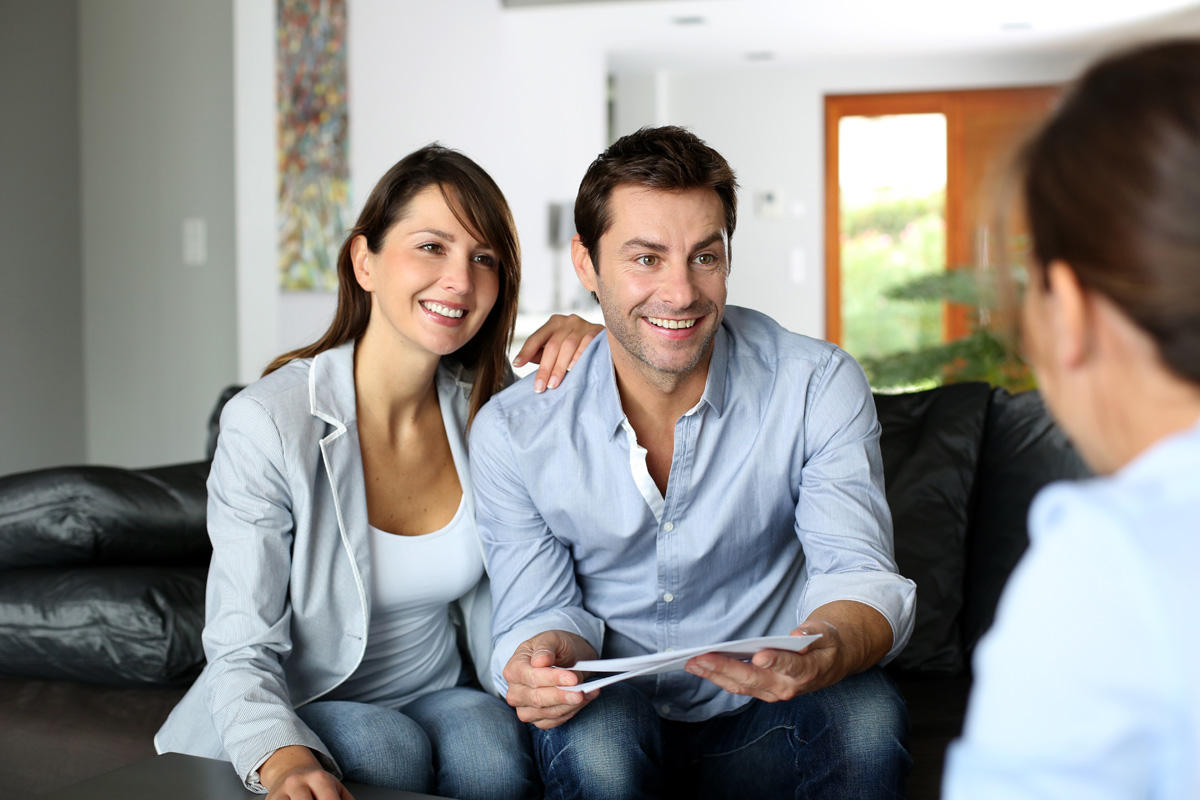 Get your free quote now
Fill out the form below and get a fixed price quote for your conveyancing needs.
My husband and I want to acknowledge the brilliant work carried out by Anissa Christiansen in conjunction with the settlement of our two properties. From the first time we met Anissa, we were very impressed with her professionalism, and her ability to make everything run as smoothly as possible. Nothing was too much of a bother for her, and as we had a slightly difficult situation with one of the properties, she insured the correct procedure was followed in every way. Once again, we want to congratulate Anissa on the great work she carried out for us.
One of the things I regret not doing after settlement was writing to Colville Johnstone Lawyers to express my appreciation and gratitude for the fantastic work everyone at Colville Johnstone did on my property sale. Every step of that sale was difficult and I received the sound and timely advice I needed from Colville Johnstone to progress things. It would have been a difficult position for her having to deal with two vendors who didn't get on at all and with one party overseas. However, she handled it all very well. I honestly couldn't be happier with the service and support that the whole team provided at that difficult time.