Are you are buying or selling a property?
Our team of dedicated, experienced and friendly conveyancers will help you will at every step of the way, across all types of property transactions, regardless of the circumstances. Fill out the form on this page for a quote, or call us at: 07 3286 4077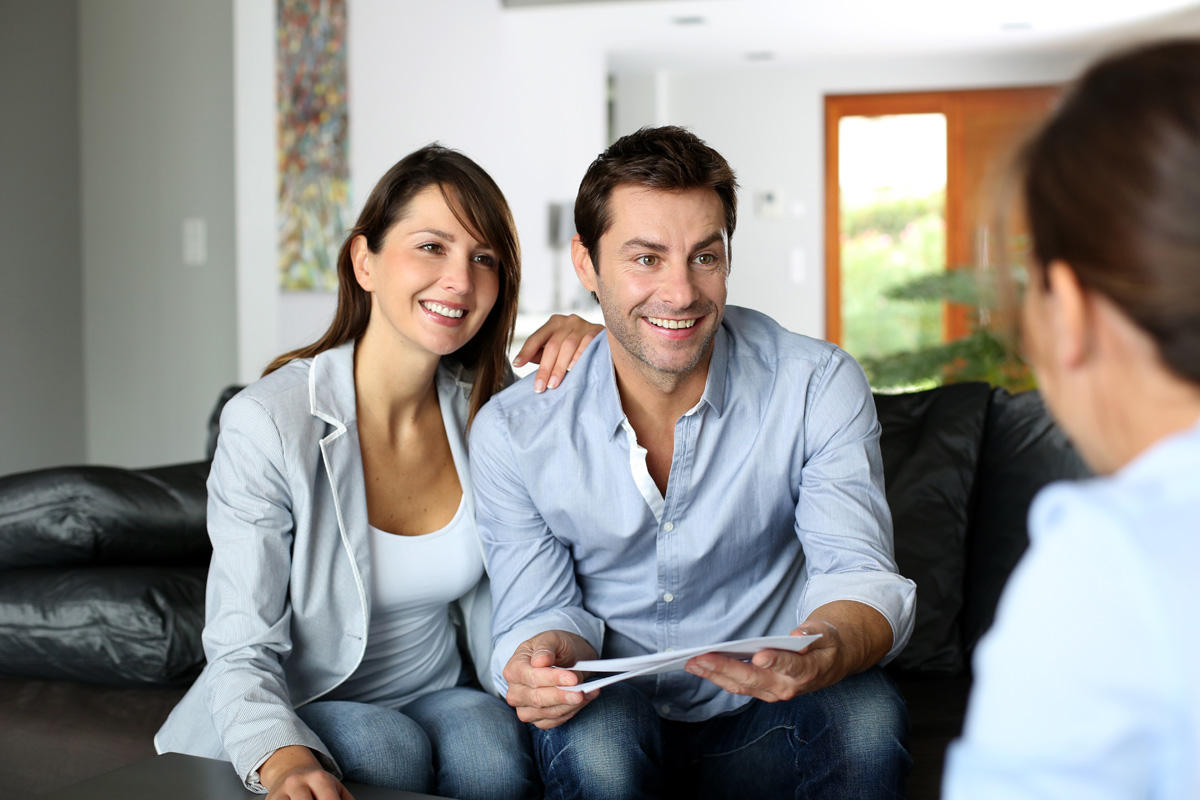 Get your free quote now
Fill out the form below and get a fixed price quote for your conveyancing needs.