Secure the future of your loved ones. Make sure you have an up-to-date will, and an Enduring Power of Attorney.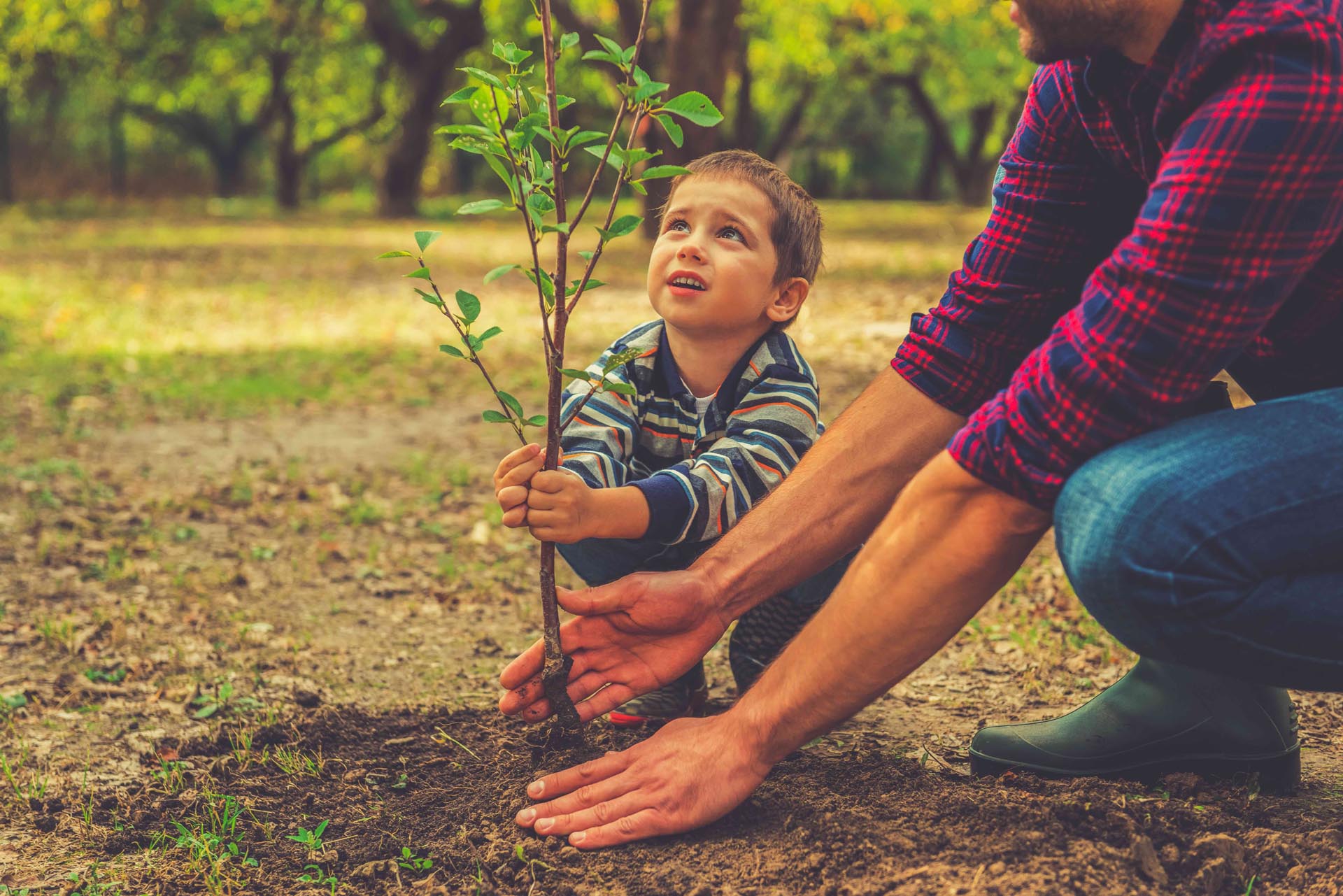 Estate planning is about safeguarding your wishes and protecting and providing for your loved ones. In these uncertain times, it is more important than ever to make sure that your estate planning has been done correctly. Our local, friendly experts can help you.
We can review your current will or help you by creating a new one
Telephone conferences available to take instructions, and procedures are in place to reduce close client/solicitor interaction, in a clean and safe environment, when signing the documents.
We can even come to you if required.
Don't delay. Look out for your loved ones. Update your will, or get a new will prepared for you today
Get help today
Call us today on 3286 4077 or fill out the form below
and one of our friendly staff members will be able to help you: